Fulla 2
root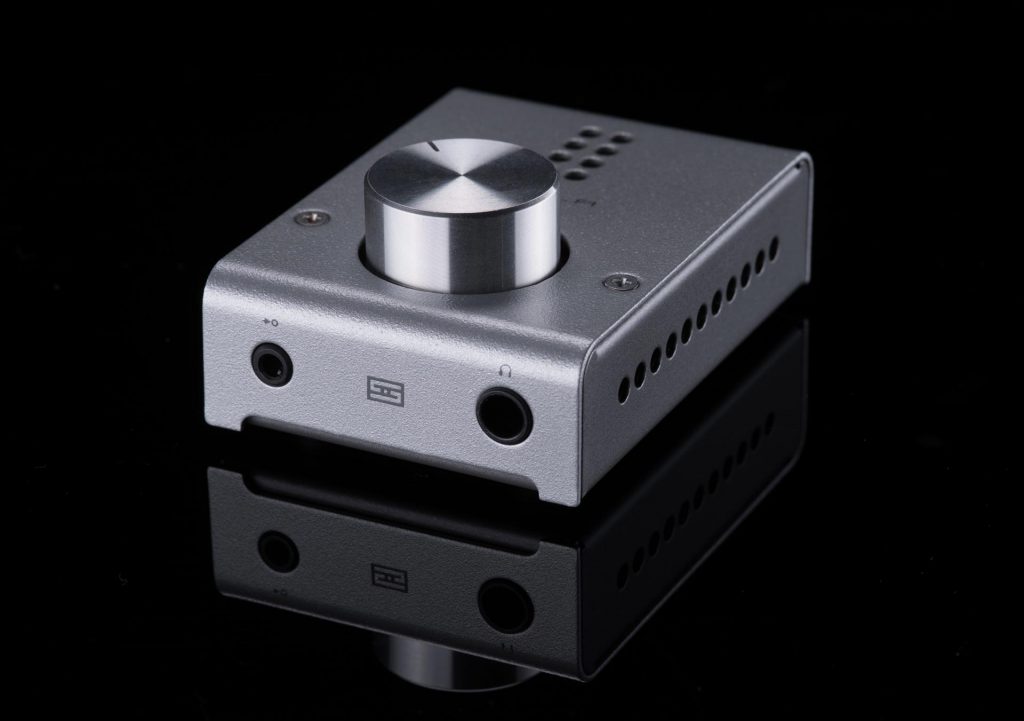 11/21/2016, Los Angeles, CA. Schiit introduced its next-generation Fulla today, with dramatic upgrades in terms of capability, flexibility, and quality. The new Fulla offers everything a listener needs for a full desktop system, including high power headphone amplification, high quality D/A conversion, analog input, and both fixed and variable DAC output. It also solves the most difficult problem with interfacing to today's computers and tablets, with an optional power-only USB input.
"Fulla 2 lowers the entry point for great desktop sound from $198 to $99," said Jason Stoddard, referencing the cost of their popular Magni 2/Modi 2 stack. "And it offers everything you'd need. Connect to your computer, tablet, or phone via USB, or connect another analog source as well with the front-panel input. Connect the fixed DAC output to a larger system, through a preamp or integrated amp. Connect the variable preamp output to your desktop powered monitors. It's your choice."
Plus, Stoddard commented, getting "this device draws too much power" messages, or USB dropouts from low-powered USB ports, is a thing of the past with Fulla 2. "Just connect your phone charger, or any other 5V source with a micro-USB connector, to the power-only USB input, and Fulla 2 reports to your computer, tablet, or phone that it needs no additional power."
Fulla 2 is more than an upgrade on the original Fulla—it is a complete re-imagining, with significantly increased capabilities. With up to 550mW output into 16 ohms and a full-sized headphone jack, it provides plenty of power for most headphones. A new top-line AKM AK4490 DAC offers improved performance and sound. And high-quality parts from Alps, TI, AMD, together with premium thin-film resistors and film capacitors, make for performance beyond Fulla 2's size and price.
Fulla 2 is available now at Schiit-europe.com for 99 euro.