SCHIIT'S FIRST ADC: JIL
root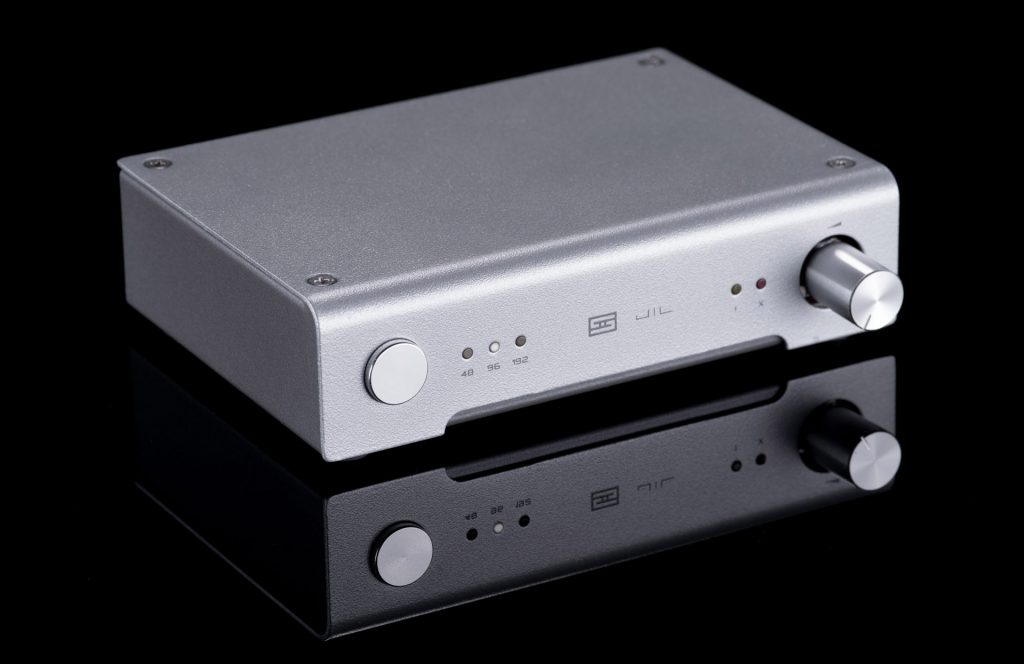 Affordable, High-Performance ADC For Ripping, Recording, and More
August 2, 2017, Valencia, CA. Today, Schiit introduced their first analog to digital converter (ADC), Jil. Jil's unique combination of low cost ($199) and high performance are ideal for enthusiasts looking to transfer rare or beloved records and tapes to their digital library. Jil can also be connected to a mixing board or mic preamp for live recording.
"Jil is designed for customers looking for higher sonic performance than most inexpensive recording interfaces, but who still don't want to spend a fortune," said Mike Moffat, Schiit's Co-Founder. Jil is not Mike's first ADC, but it is by far his most affordable one (Mike's last ADC was the GAIN 1 system, co-designed with Nelson Pass, for Mobile Fidelity Sound Labs, a mastering-quality, multi-chassis, cost-no-object design.)
"We're experimenting," Mike added. "We've been pleasantly surprised by the success of the Mani phono preamp, so we thought we'd introduce a digital companion. Of course, Jil isn't just for archiving records—any line-level input will do."
Jil accepts any input from 400mV RMS to 3.5V RMS peak, providing convenient adjustment of clipping levels with a front-panel knob. Three sample rates, from 48kHz to 192kHz, are provided, with 24-bit sample depth. Digital output is via USB, for interfacing to a Mac or PC running any popular recording software, from Audacity to Logic Pro.
Jil will be available at www.schiit-europe.com wihin a few weeks for 219 euro.