Freya also launched
root
Schiit announced that its first two dedicated 2-channel products are now available: the Saga (single-ended) and Freya (balanced) remote-control preamps. Saga already available for order and shipping from Schiit-Europe and Freya only pre-order.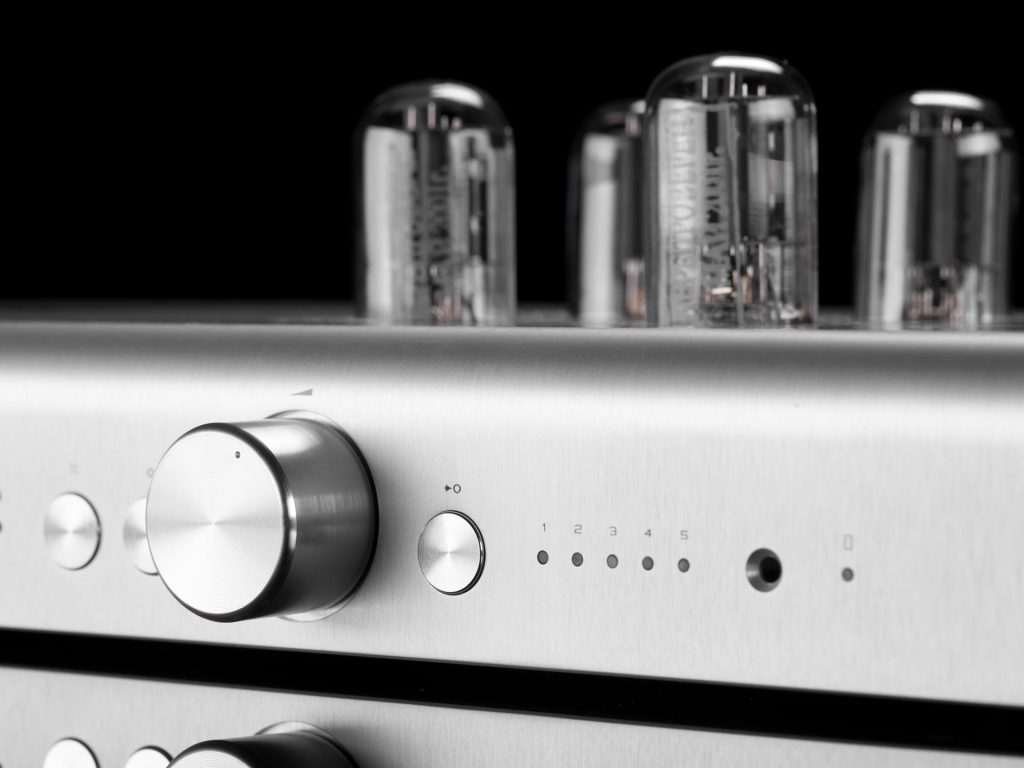 "It's time to decouple the high-end/high-price connection," said Jason Stoddard, co-founder of Schiit Audio. "There's plenty of mega-price gear out there, but we wanted to create great products that almost anyone can afford."
Both preamps were designed as no-compromise high-end components, using design techniques and topologies typically seen on much more expensive gear. Saga and Freya use extreme high-end design techniques such as relay-switched stepped attenuators (rather than a volume control IC or a potentiometer), and employ highly linear 6SN7-type tubes on 200 or 300V rails in the active stages.
"These new preamps are the perfect companions to our line of multibit DACs," said Mike Moffat. "Combine them with any of the DACs—from the 279 Modi Multibit to the 2590 euro Yggdrasil—and you have a really amazing system, without the heart-attack price."
Saga
Remote Passive/Active Preamp
Relay switched stepped attenuator (64 steps)
Selectable passive or tube hybrid buffer operation
Tube hybrid buffer uses 6SN7 tube and 200V rails
5 inputs, 2 outputs
Full remote control
Freya
Balanced Remote Passive/Active Preamp
Relay switched stepped attenuator (128 steps)
Selectable passive, JFET buffer, or tube gain operation
Tube gain stage uses (4) 6SN7 tubes and 300V rail
2 balanced inputs, 3 SE inputs, balanced and SE outputs
Full remote control